Key Decisions/Positive Choices

Adult, Adolescent and Family Chemical Dependency and

Behavioral Health Care Services           (216) 391-0977       


Key Decisions/Positive Choices is a State certified alcohol and other drug treatment program designed  to assist clients in understanding and addressing the negative behavior that substance use and abuse creates in our lives.  Through individual and group counseling we provide education and awareness to adults.  We  offer mental health services to identify and address co-occurring disorders that so often accompany substance misuse.

Key Decisions/Positive Choices supports a holistic approach to treatment, instilling in adults a sense of optimism, dignity and hope.

Key Decisions/Positive Choices ®  3030 Euclid Avenue Suite 312, Cleveland, OH  44115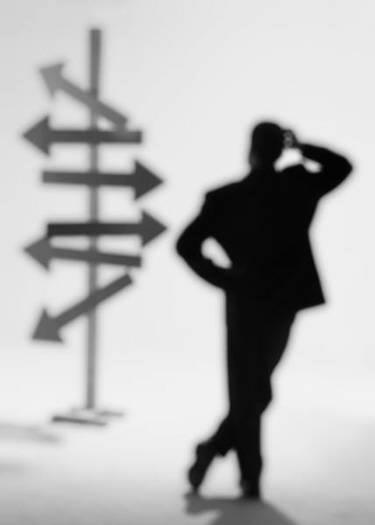 Key Decisions/Positive Choices reopens programming, however social distancing and mask wearing will take place at all programs and meetings.  Your health and safety are always our priority.