Key Decisions/Positive Choices

Adult, Adolescent and Family Chemical Dependency and

Behavioral Health Care Services           (216) 391-0977       


Key Decisions/Positive Choices is a State certified alcohol and other drug treatment program designed  to assist clients in understanding and addressing the negative behavior that substance use and abuse creates in our lives.  Through individual and group counseling we provide education and awareness to adults and high-risk adolescents.  We  offer mental health services to identify and address co-occurring disorders that so often accompany substance misuse.

Key Decisions/Positive Choices supports a holistic approach to treatment, instilling in adults and adolescents a sense of optimism, dignity and hope.

Key Decisions/Positive Choices ®  3030 Euclid Avenue Suite 312, Cleveland, OH  44115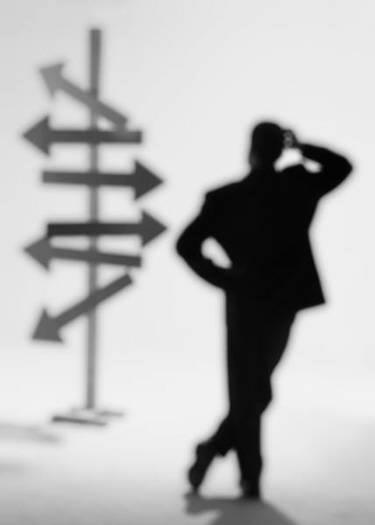 Due to COVID19, our office is closed to clients until further notice. However, our counseling staff continues to provide AOD services via Telehealth. Please note, that all Driver Intervention Programs (DIP) for April have been cancelled. Our next DIP is scheduled for May 7 - 10 and will be on hold pending permission from the State of Ohio. 

If you have questions, please leave a message at 216-391-0977 or send an email and we will do our best to get back to you. Take care and stay healthy.

---- The Staff and Administration at Key Decisions/Positive Choices